Marriage Communication HELP!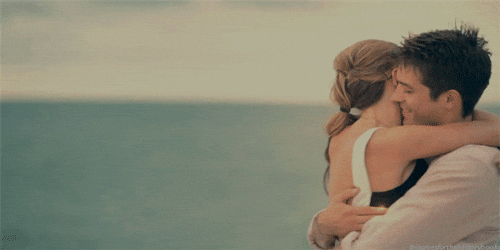 Let's face it marriage is hard and not always like this GIF! My good friend Kate Turner and I created a helpful video talking about just that. When our "discussions" are more like arguments when we communicate with our spouse. Go to youtube and search: relationshipshape marriage and watch our quick video discussing the Dr. Gottman "Four Horsemen of the Apocalypse". Check it out! 
Please reload
It is getting more and more complicated raising children, so here are just some helpful thoughts to get you through the day.
I'm busy working on my blog posts. Watch this space!
Please reload